Sergey "2B" Twob

is the...
...independent filmmaker and organizer of the Irpen Film Festival.
...lyrist and musician, in the past and nowadays a participant of such groups and projects as «Young Kitten & old Dog», «Mule, adopted son of donkey», «Vice Versa», «Ganser syndrome», «Renaissance», «Alter Ego».
...author of some stories and articles, a thousand notes in blogs, ten thousands of posts in message boards and a hundred thousand of electronic and handwritten letters.
...non photographer, who likes to make pictures.
...designer and editor of the website www.G-2B.com.
...person with an active life position and is in constant creative search.
...mind which is always opened for a dialog.

Main interests: Cinema, Music, Photo, Literature (only in Russian).

Favorites: the best of the best.

Currently active projects: Young Kitten & old Dog, Irpen Film Festival, Column Editor (only in Russian), 365 reasons to live (only in Russian), Library of children books (only in Russian).

The most actual project at this moment - «Life in pictures». You can join it! (Russian only)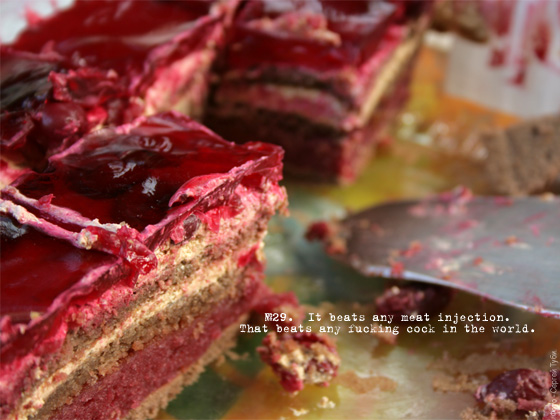 Web-residences (Russian only): diary, forum.

For feedback: message board, e-mail.

Copyrights: the most of materials are protected by copyright law officially, but noncommercial usage is welcomed upon condition of keeping authorship and link to www.g-2b.com.